We specialise in Blinds for Tilt & Turn Aluminium and uPVC Windows & Doors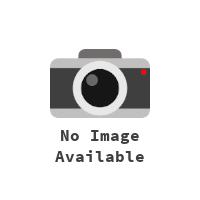 Roller Blinds using screen or mesh fabrics is finely woven fabrics that allows you to have the view and retain privacy.
CLICK HERE!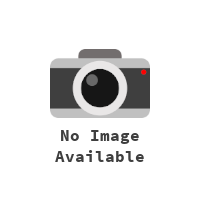 Roller Blinds using blockout materials is used to block light,retain privacy & insulate. it comes with plain,textured & printed materials
SHOP NOW!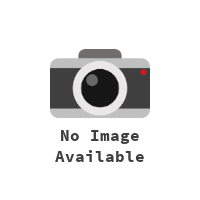 Roller Blinds Double is using both blockout and screen roller using a dual bracket. Making it more multi functional
CLICK HERE!
Rolelr Blinds with prints and pattern adds more style in the room, available in screen blockout and translucent fabrics
SHOP NOW!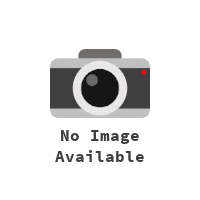 Panel Glide are with panels of fabrics gliding to one side or center, using a blockout fabrics gives a room a dim out and privacy control
CLICK HERE!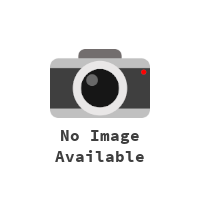 Panel Glide using screen or translucent allows light to the room and retain view,
SHOP NOW!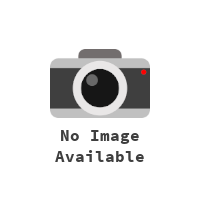 Blinds for tilt and turn windows will perfectly fit
to uPVC & wood double glazed windows & doors
SHOP NOW!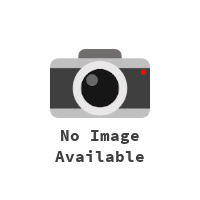 Zebra Blinds are blinds with multiple vision blinds function that transitions to full open, blockout and screen.a 3 in 1 blinds
CLICK HERE!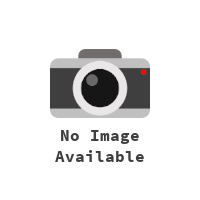 Honeycomb or Cellular is the most effective in insulation in all the blinds it keeps the heat in winter and maintains coolness in summer
SHOP NOW!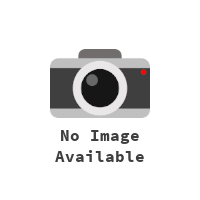 Venetian Blinds using the finest Teak wood, available in 50 mm slats
CLICK HERE!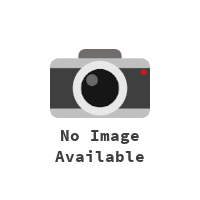 Synthetic Venetian Blinds is using a PVC slats & UV stabilised. Suitable for high moisture areas
SHOP NOW!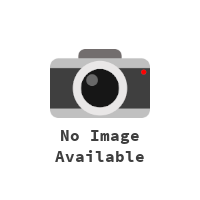 Vertical Blinds Standard uses 127mm vertical fabrics, available in 89mm fabrics as well
CLICK HERE
Direct Online Blinds
Aims to provide the highest quality blinds bought online in Australia. All of our blinds
Roller blind,Vertical blind,Venetian blind,Panel Glides,Cellular Blinds
and other specialised blinds such as Honeycomb and Tilt and Turn blinds will perfectly fit your uPVC windows are all manufactured in Australia. Using the best brands in the industry such as
Louvolite
,
Hunter Douglas
,
Mermet
,
Bricos
,
Shaw
,
Four Families
,
Acmeda
,
Wilson
and Somfy. All blinds can be delivered in major city in Australia-Adelaide,Perth,Brisbane,Sydney,Canberra,Melbourne,Hobart, within 2-4 days after despatch. We also deliver Australia wide and New Zealand wide with 5-7 days after despatch.
Shop online for your blinds and save
, its not cheap and nasty blinds that we provide, its best value quality blinds!